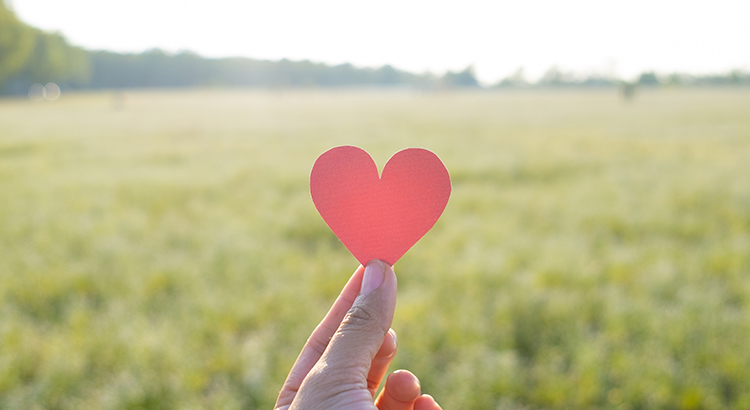 Let's be honest the internet is full of information regarding real estate and it can be confusing even in the best of times.
If you're thinking of buying or selling this year, it is important that you have an agent who can help you:
Make sense of this rapidly evolving housing market
Navigate everything from virtual showings to new online marketing strategies
Price your home correctly at the beginning of the selling process
Determine what to offer on your dream home without paying too much or offending the seller
Dave Ramsey, a financial guru, advises:
"When getting help with money, whether it's insurance, real estate or investments, you should always look for someone with the heart of a teacher, not the heart of a salesman."

Hiring an agent who has a finger on the pulse of the current market will make your buying or selling experience so much easier.

So, how do you go about identify who truly understands what's happening right now? How are you going to find the person  who will take the time to simply and effectively explain what today's market conditions mean to you and your family?
Check out the agent on social media. What are they posting on Instagram, Facebook, Twitter, and more? Are they using their social media platforms to provide relevant, helpful information, on the real estate market and communities they serve or are they just posting memes and recipes? The best agents are committed to educating the consumer so they can feel confident when buying or selling a home.
Bottom Line

What agents are posting online will help you determine who meets the criteria Dave Ramsey suggested you look for: someone with the heart of a teacher. Let's connect today.  My goal is to guide my clients through the real estate process to help them find the home and community that works best for them.  #humansoverhouses